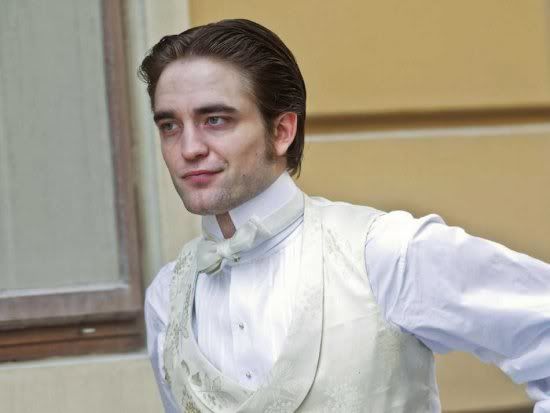 According to
@NordicNina,
News from sweden distri scanbox. BelA in postprod until nov, plans to show the film in Berlin Filmfest in feb or Cannes in may!

The news is from Swedish movie distribution company Scanbox Entertainment. "Bel Ami" will be in post production until November. Then, allegedly, there are plans to show "Bel Ami" at the Berlin Film Festival in February and the The Cannes Film Festival in May!

The Berlin Film Festival is still accepting entries so no official schedule has been posted. November 1st is the deadline.
The Cannes Film Festival deadline dates I had difficulty finding.