From source:
littlefloweroflife
I have been absolutely obsessed with Bella's room since the moment I saw it. I love the simplicity and how all of the different colors just seem to work. I wanted to re-create Bella's look for my room because it's the best way to show your love for Twilight without being obvious. I'm making this blog post to show everyone how I re-created Bella's room. I wish I would have had a guide when I started on my room, but after hours on internet research, I can now provide other fans with one.
Bella's room is not hard to re-create at all, you just have to be creative.
Step 1 - Clear our your room
This is an excellent idea because if you have carpet like me, it's gonna have to go ;) Also it's the perfect opportunity to deep clean your room. After completely emptying it, I went around and washed down the walls, doors, and baseboards. Something about painting over possibly dirty walls just doesn't sit right with me. With my dad's help, I ripped up the carpet and removed all staples and nails that needed to go for the wood flooring later.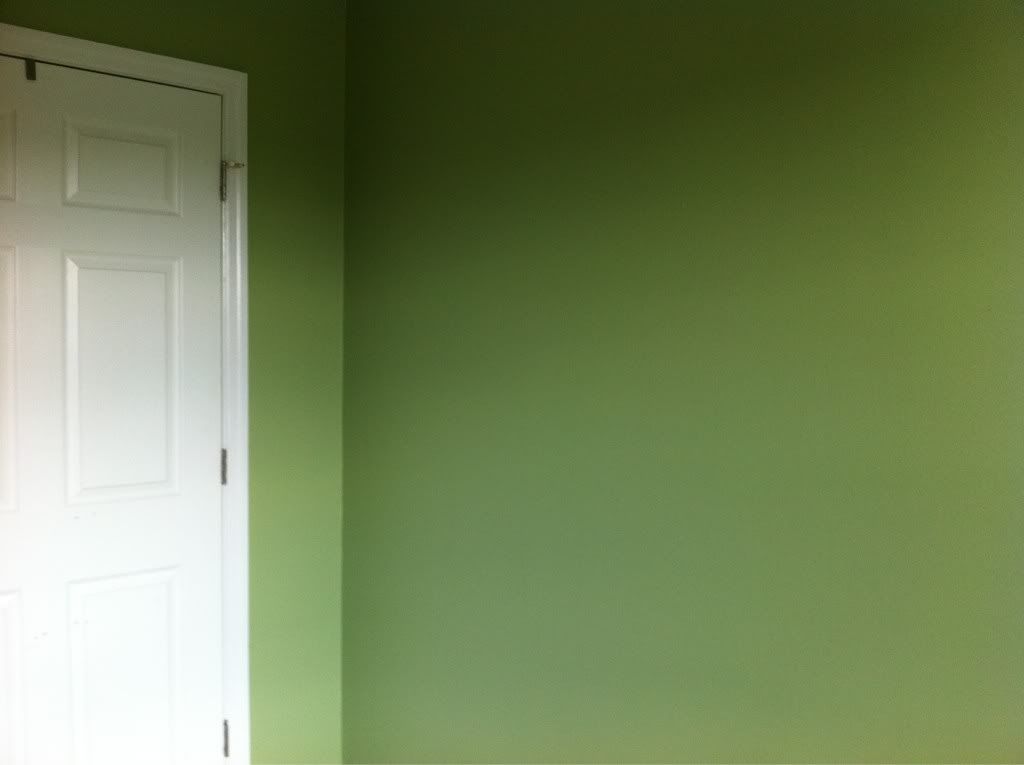 Step 2 - Time for paint
After getting my room ready, I headed out to look for paint. Like I said before, paint is a serious pain and honestly you can look at every brand in every store and you still will probably not find the exact one. However, I think the one I ended up going with is pretty damn close.
I chose 'Apple Orchard' from the Color Place brand at Walmart. Yes, I know *GASP* WALMART?! Hell. yes. Another thing I learned while looking for paint is you will most likely buy an expensive brand in the wrong color, paint your room, and realize it's crap.
Here's my room, all nice and painted:
This color is SO nice...
However, if you just can't bring yourself to buy the cheap stuff from Walmart, I think "Geranium Leaf" by Behr is a close match as well.
Read more
here
Source: via
Twifans