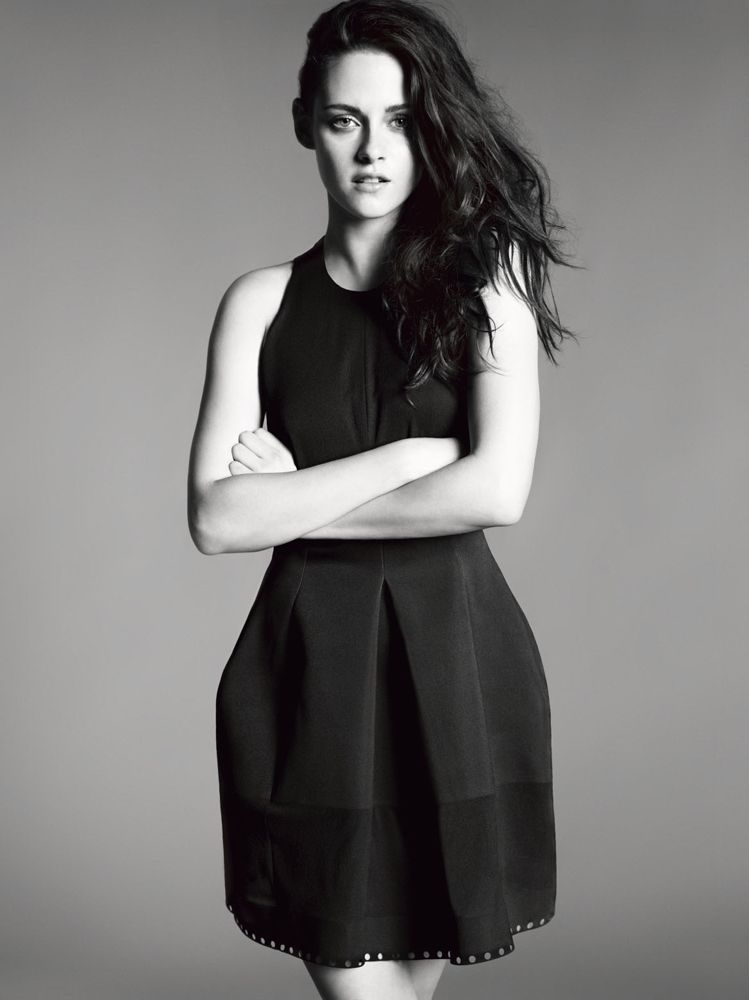 Today, Kristen was announced as one of the scheduled participants in the "
12-12-12″ Benefit concert
in NYC. Kristen, along with many celebrities and musical acts, will show their support for the victims of Hurricane Sandy on December 12th at Madison Square Garden. Many of the celebrities involved will be on-hand to lend their star power and participate in a telethon during the "12-12-12" telecast, having also agreed to present the musical acts and to deliver speeches about the destruction.
Event producers James Dolan, John Sykes and Harvey Weinstein issued the following joint statement: "We are incredibly grateful to the numerous entertainers and celebrities who have graciously donated their time and talent to be a part of this unprecedented fundraising effort. It will be a special and memorable evening televised around the globe to ensure we can raise the most donations possible for victims of Hurricane Sandy."
Beginning at 7:30PM at the start of the live concert, a phone bank will be set-up where musical artists and celebrity participants will take donations via phone over the course of the evening. Viewers from around the world will have the opportunity to call-in to help donate to the Robin Hood Relief Fund and assist those throughout the tri-state area who have been impacted by the storm. "12-12-12", which will be distributed worldwide to nearly two billion people through television feeds, radio and online streaming and will be distributed across networks and feeds in North and South America, Europe, Africa, Asia and Australia. Television and
Live Stream info
HERE.
Source:
NYTimes
|
Broadwayworld
|
Aftermidnight
via
KristenStewartNews