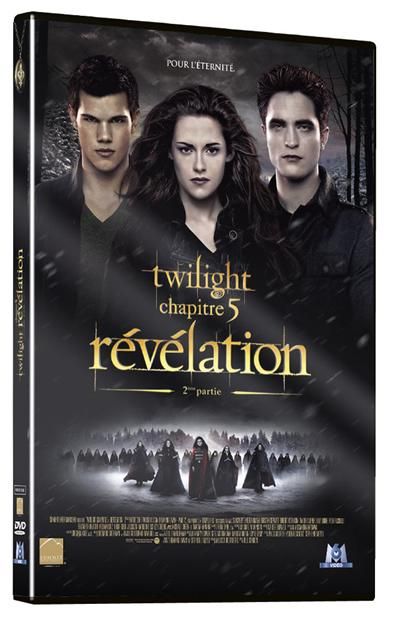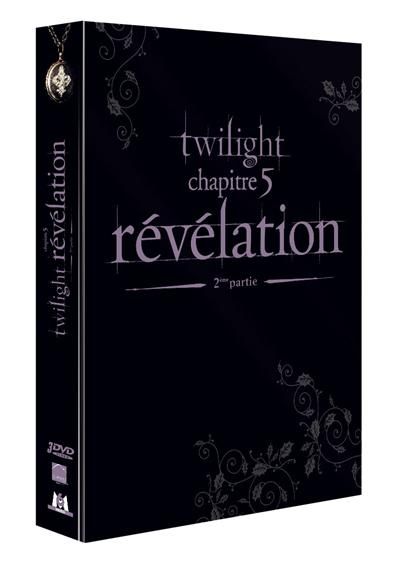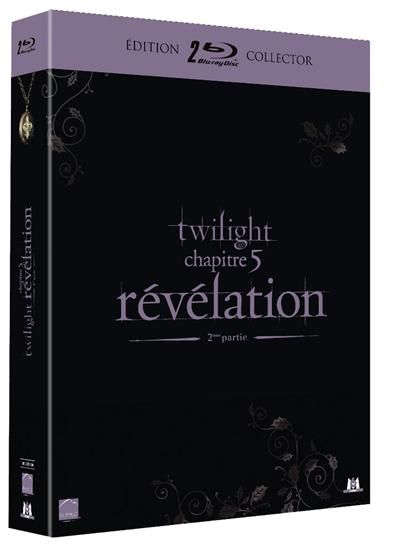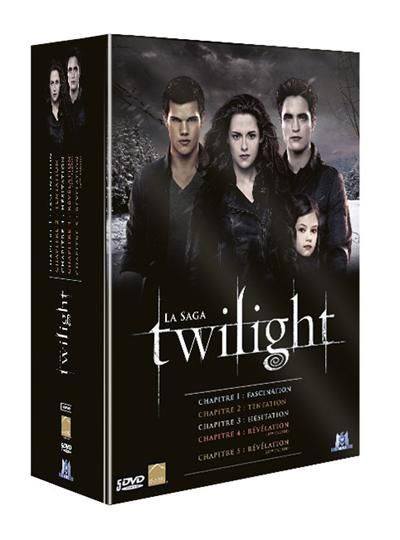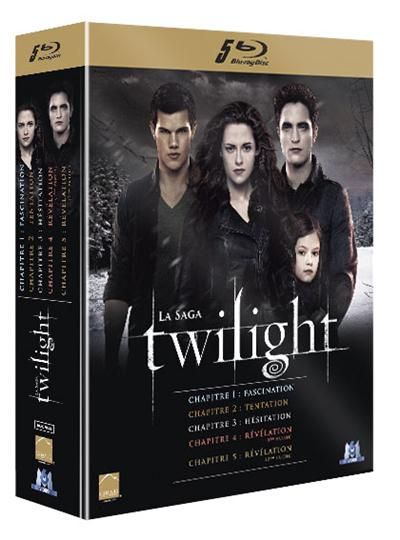 The site

FNAC

offers visual boxes DVD and Blu-ray Collector's Edition

Breaking Dawn Part 2

(containing the long version of BD1 + BD2 + plus bonus) as well as a DVD / Blu-

r

ay grouping 5 chapters of the saga

Twilight

.


All these boxes will be available March 14 in France and Belgium.

More info about their content (according to Amazon)

HERE.
A

ll versions will be available from March 14: