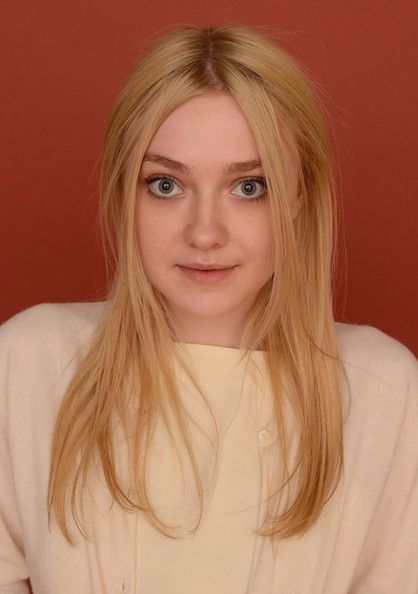 * Belfast Telegraph Woman
- Since starring as Jane in Twilight, Dakota has formed a bond with her co-star Kristen Stewart who played Bella Swan in the vampire films. The fashionable style icon gushed about her 22-year-old friend's dress sense, which is what made them closer pals.
"[Kristen Stewart] is so instinctive with her style and, like me, she wears clothes to reflect her mood,"
Dakota gushed.
* The Wall Street Journal
- You have great chemistry with Lizzie playing best friends. Did you know each other already?
We did, yeah. We knew each other before and that was great. I can't imagine doing this movie with anyone else.
The only other movie I've done with a woman of the same age is with Kristen [Stewart], who is my best friend in real life.
So I felt very similar with Lizzie and I think that really comes through and we are good friends.
Via
itsoktobeyou
/
@kstewangel
Source:
WSJ