Why Kristen Stewart And 'The Rock' Best Represent New Movie Stardom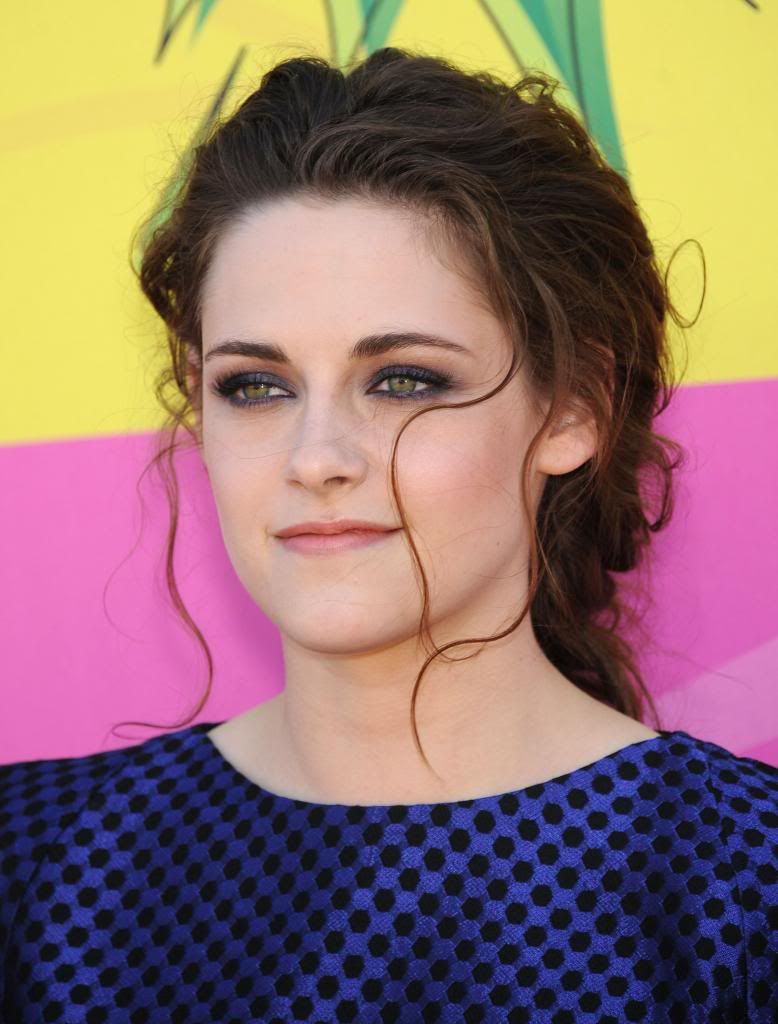 forbes
.. As of this tenuous moment, Kristen Stewart arguably represents the best-case scenario for actresses at this moment.
I say this for one very simple reason: Unlike her various peers who are also well known and fill up various tabloid pages and magazine interviews, many of whom qualify as 'added value' in the right project, she's actually opened a tent pole. You make a Snow White and the Huntsman with most actresses and you'll be thrilled with a $30 million debut, even with the 'added value' of Chris Hemsworth, the 'prestige' of Charlize Theron, and a strong trailer cut to the Inception trailer music. You make a Snow White and the Huntsman with Stewart and you get a $56 million opening weekend. That's unquestioned drawing power for the right project, not just 'added value'. Sure her popularity is mostly based around her starring role in The Twilight Saga, but it is a large and *very* committed fan base that has now proven that they'll turn out for a mainstream star vehicle on the rare occasion she makes one. Kristen Stewart may not turn On the Road or Adventureland into a blockbuster, but she has a huge fan base that flocked to see her in a medieval action fantasy that happened to be called Snow White. Again, it's a matter of star and concept. Yes, it's indeed unfair in that very few actresses will get the chance to headline their own franchise in this boy-centric era, no The Hunger Games was not sold on the "star power" of Winter's Bone star Jennifer Lawrence, but Kristen Stewart got the opportunity and her fans supported her en masse.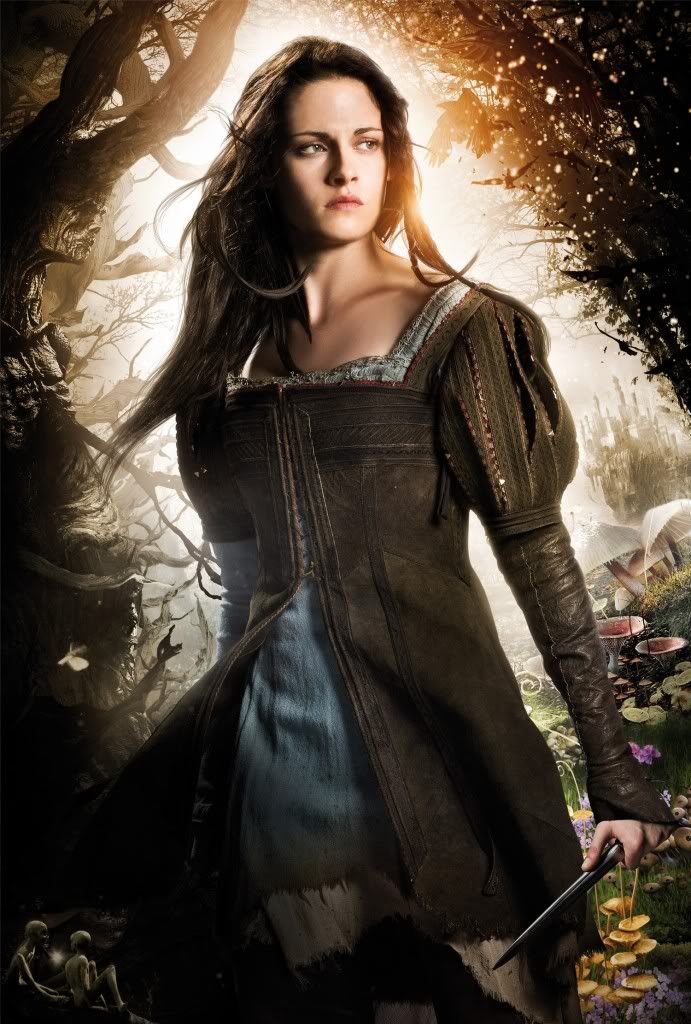 She succeeded where the likes of Charlize Theron (Aeon Flux), Halle Berry (Catwoman), and Jennifer Garner (Electra) did not. None of the above examples were good movies (and for that matter neither was Snow White and the Huntsman), but Stewart delivered her Twi-Hards over the opening weekend of her big movie for blockbuster numbers. Stewart and Johnson aren't the only 'new' movie stars among the slightly more current crop of would-be film stars. Channing Tatum certainly has pull in the right project and Melissa McCarthy is one smash away from being the first breakout comedy star since Will Ferrell and Vince Vaughn nearly a decade ago. Zach Efron can open 17 Again and The Lucky One but not Charlie St. Cloud. James Franco helped boost the grosses of Oz: The Great and Powerful and Spring Breakers but couldn't open the hard-to-market Your Highness (neither could co-star Natalie Portman, coming off an Oscar win and with Thor on the horizon). And of course Dwayne Johnson's co-star, Mark Wahlberg, finally confirmed his A-list status last year with Contraband and Ted, but even he and Russell Crowe didn't open a mediocre looking Broken City.
Dwayne Johnson understands that being a movie star in 2013 means more than just having your face on the poster, but rather having your face on the poster of a movie that people would probably want to see anyway. And while Stewart probably doesn't care about such things (had she not starred in the highly divisive Twilight franchise, she'd probably be mostly well-regarded as an indie actress), she has the kind of, um… impressive fan base that turned Snow White and the Hunstman into a genuine blockbuster.
That's the kind of pure star power that's all-too-rare in 2013 for any actor. It may be a one-shot deal, but for now that makes Kristen Stewart as much of a pure movie star as anyone else in her generation.
Thanks
cupidscloud