@Mrericschaeffer
@MichaelWelchAct
So excited Michael Welch is starring in my new film! Make it happen for BOY MEETS GIRL on @indiegogo
http://igg.me/p/386744/twtr/3075724 …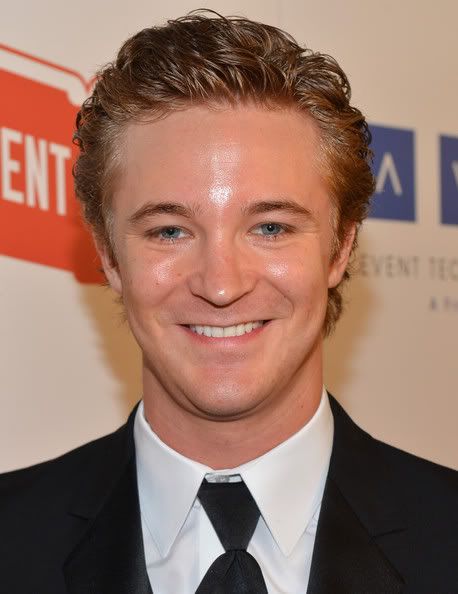 BOY MEETS GIRL
is a tender, human, sex-positive romantic comedy that explores what it means to be "real": to live and love authentically to the truth of one's heart, regardless of the sex or small town you're born into. Our story focuses on Ricky, a beautiful twenty-one year old transgendered girl living in Virginia with dreams of becoming a fashion designer in New York. Bringing Ricky to life is our sparkling lead actress, Michelle Hendley of Columbia, Missouri, whom I was enormously lucky to discover in a nationwide search for a trans actress (thanks, Skype!).
Michelle will be supported by an amazing cast, including lead actor Michael Welch (Joan of Arcadia; Twilight films), New York indie film and stage actress Alexandra Turshen, and a tremendous crew and production team. My two producing partners Elisa Pugliese, who has produced a number of independent feature films, such as Nanette Burstein's award-winning documentary American Teen, and August (starring Josh Hartnett, Adam Scott, Rip Torn and David Bowie) and Bruce Edward, who teamed up with me on my last film After Fall, Winter and my recent TV series Eric Schaeffer–Life Coach, will lend their wisdom, skill, and tremendous work ethic to the project.
This is my ninth feature film; My Life's In Turnaround, If Lucy Fell (TriStar; Sarah Jessica Parker, Ben Stiller, Elle Macpherson) and Fall (MGM) are among some of my previous. Starved (FX), I Can't Believe I'm Still Single (Showtime) and Gravity (Starz) are among a few of my other TV shows.
Six months ago, I wrote the script for BOY MEETS GIRL hoping to tell this warm, sexy, forward-thinking story to anyone who's at some point felt misunderstood or confined – whether by the expectations of others, or by the stories we tell ourselves. The point is, there are still too few paths to happiness represented in film, and we need your help to bring this beautiful story to the world.
We will start shooting in Vermont on June 17, 2013, for two to three weeks. Your generous contributions will not only fund our necessary equipment (lights, vehicles, camera, etc.) and post-production work, but also lodge and feed our cast and crew, i.e. get them out of tents and into a Motel 6! They'll be thrilled to eat something that's not cooked over a Sterno, and we will be incredibly grateful to have help from the very people BOY MEETS GIRL is for and about…YOU!
Help make it happen for
the team
! Contribute to
BOY MEETS GIRL
.