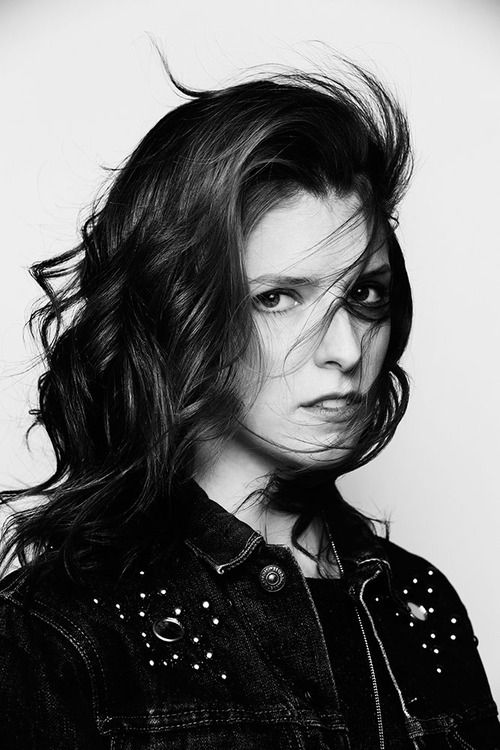 IFC
The second season of "Comedy Bang! Bang!" kicks off on Friday, July 12 at 10PM ET/PT with 20 all new episodes and a jaw-droppingly impressive line-up of guests.
For their second season of Comedy Bang! Bang! Scott and Reggie will be joined in the studio by Jessica Alba ("Sin City"), Aziz Ansari ("Parks and Recreation"), David Cross ("Arrested Development," "The Increasingly Poor Decisions of Todd Margaret"), Jim Gaffigan ("Flight of the Concords," "Bored to Death"), Zach Galifianakis ("The Hangover I," "II," "III"), Bill Hader ("Saturday Night Live"), Pee-wee Herman ("Pee-wee's Playhouse"), Gillian Jacobs ("Community"), Rashida Jones ("Parks and Recreation"),
Anna Kendrick ("Pitch Perfect," "Up in the Air"...
Via
AK47news