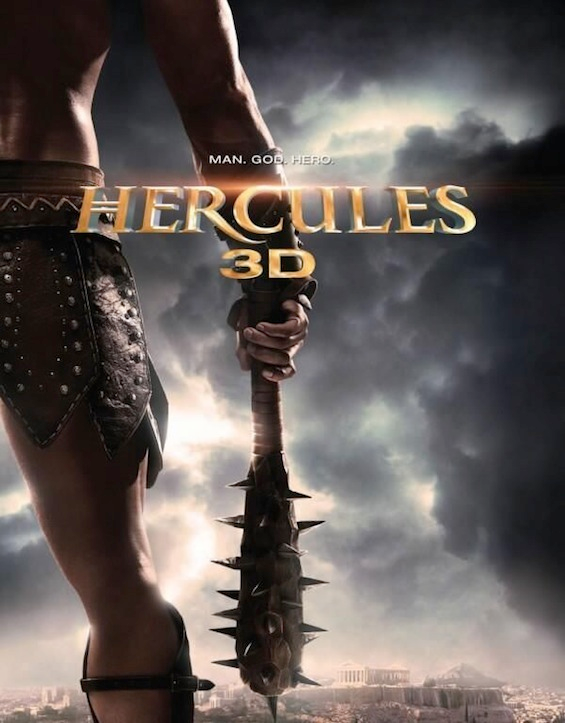 Ramascreen
HERCULES 3D
starring Kellan Lutz as title character. Liam McIntyre will play Hercules' trusted friend and a young army captain.
An evil king deceives both of them and they are forced to fight side by side to earn their freedom. Millennium Films' HERCULES 3D, production will take place in Bulgaria and they expect the film to hit theaters by March 2014.
This $70 Million budget project won't be cartoony fantasy, promised Harlin Scripted by Sean Hood, Harlin and Steve Giulio.