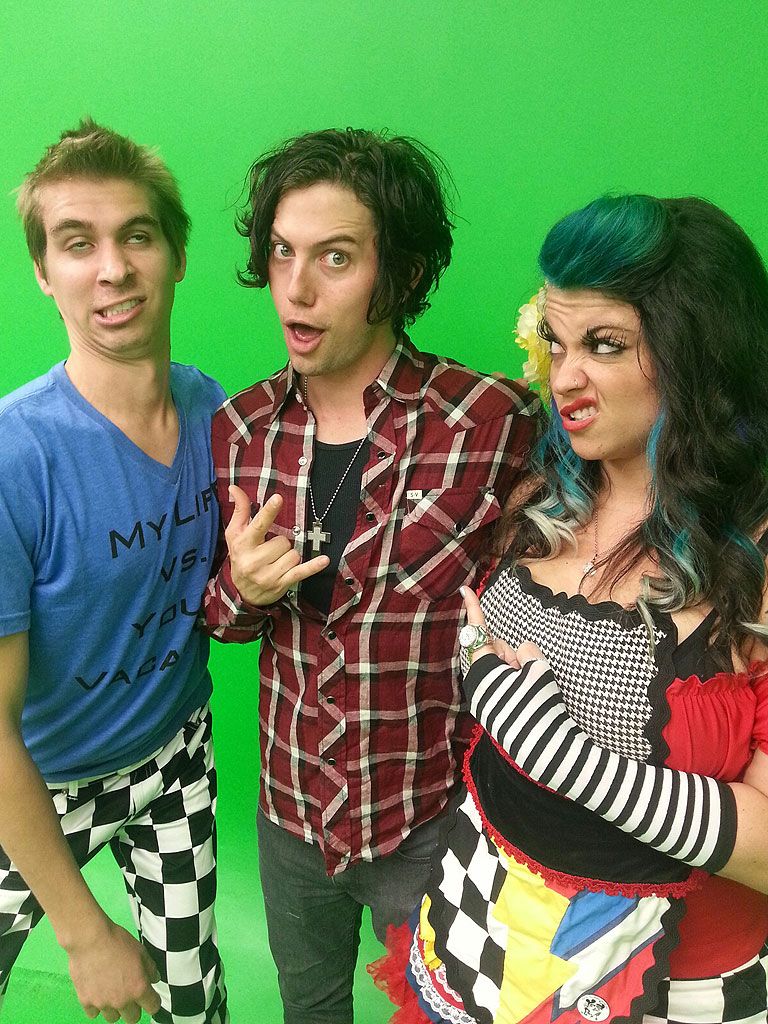 People
Jackson Rathbone's gilded smirk and arched eyebrow was secretly the best part of the hit vampire series. I mean, have you heard him say "Possibly" in Breaking Dawn? It's great! Anyway, he ate yogurt on YouTube this week (no, really!), poked a little fun at the franchise and proved that yes, Virginia, emo vampires do have a sense of humor.
• Jackson Rathbone Searches for John Stamos – Adorably Jackson Rathbone jokes his way through this faux audition with ska band Beebs and Her Money Makers to play John Stamos in a yogurt commercial. It's random, weird, charming and adorable, much like Jasper.
*Jackson Rathbone- BAHMM tv (Public Service Announcement)
@JacksonRathbone
Check out my audition for @beebsmoney @bahmm to play #johnstamos http://say.ly/CCf748C Don't think I landed the gig...hahaha!