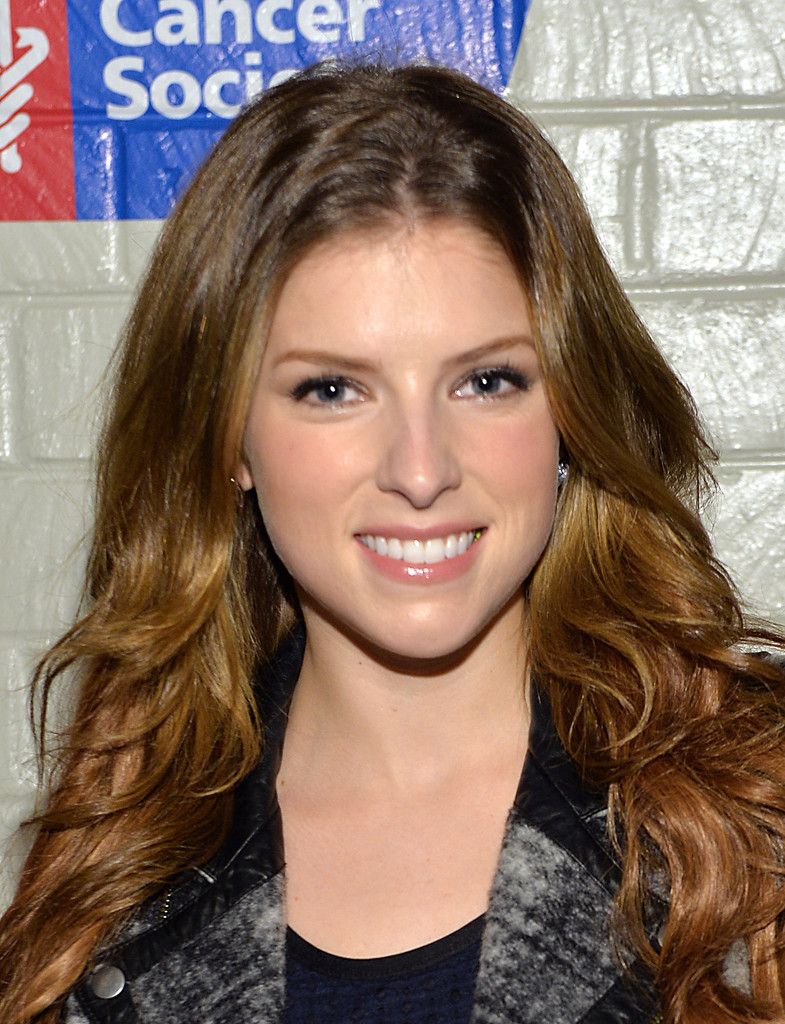 It was recently confirmed that a sequel to "Pitch Perfect" is actually happening -- and that star Elizabeth Banks will direct the film. (Her directorial debut!)
So, what does "Cups" singer Anna Kendrick think about the exciting news? "Huge," she told The Huffington Post. "It's totally huge!"
j Kendrick is busy promoting her tongue-in-cheek marketing effort with
Newcastle Brown Ale
, dubbed "If We Made It," which pokes fun at the ridiculous antics found in traditional Super Bowl commercials. But she found the time to talk with
HuffPost Entertainment
about "Pitch Perfect 2."
As to whether or not she'll star in the movie, the 28-year-old Oscar-nominated actress has not a clue.
"I wish I knew. I wish there was a script," she explained. "But I really do [want to be in it]. I'm like banging down the doors."
Kendrick doesn't have much to say about the plotline of the film either, joking, "I don't know what it will be about. What do you think it would be about? I don't know!"
Well, all we know is that if Kendrick is cast in the sequel, it will be ACA-AMAZING.