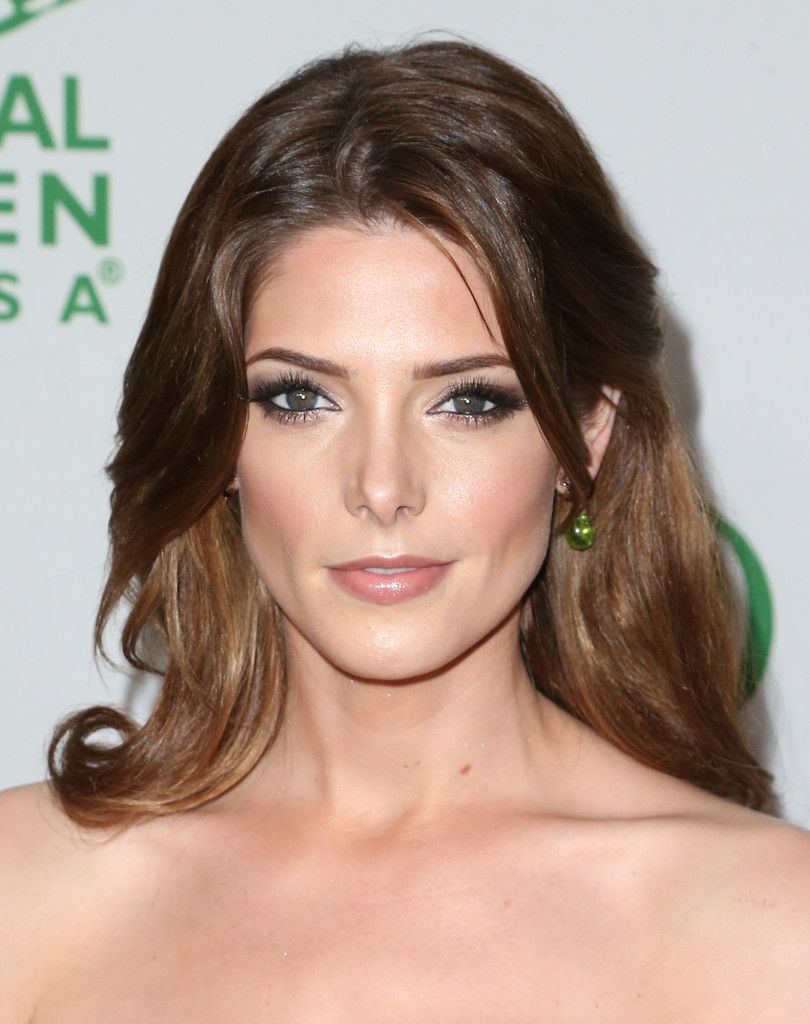 Ashley Greene Plays Priscilla To Ron Livingston's Elvis In 'Shangra-La Suite'
deadline
Coming off the Zach Braff-directed Sundance premiere Wish I Was Here, The Twilight Saga alum
Ashley Greene has been set to play Priscilla Presley in Shangra-La Suite, the Eddie OKeefe-directed drama which stars Boardwalk Empire's Ron Livingston as Elvis Presley.
O'Keefe wrote the script with Chris Hutton. Ron Yerxa, Albert Berger and Tariq Merhab are producing.
The film isn't a study of Elvis's courtship of the young Priscilla. It's set in 1974 and focuses on two troubled 20 year olds who set out to kill The King. Shooting just began in Los Angeles.
Greene, who's repped by CAA and McKeon Myones, most recently completed Staten Island Summer and the Joe Dante-directed Burying The Ex.
thewrap
"Sucker Punch" beauty Emily Browning is attached to star opposite Luke Grimes in "The Shangri-La Suite," an indie movie in the vein of "Bonnie & Clyde" and "Natural Born Killers," TheWrap has learned.
Eddie O'Keefe will be making his feature directorial debut, having written the script with Chris Hutton. Tariq Merhab is producing with the "Little Miss Sunshine" team of Albert Berger and Ron Yerxa of Bona Fide Productions.
Story follows two young lovers who break out of a mental hospital in 1974 and set out on a road trip to Los Angeles to fulfill the boy's lifelong dream of killing his idol Elvis Presley, who appears as a supporting character.
With Browning and Grimes onboard, the filmmakers have attached two rising young stars who could help them secure financing over other projects fighting for indie dollars.
A quartet of upcoming films show off her range, including Catherine Hardwicke's thriller "Plush," Paul W.S. Anderson's action epic "Pompeii," Sebastian Silva's thriller "Magic Magic" and "God Help the Girl," a musical written and directed by Belle and Sebastian frontman Stuart Murdoch.