Greenpeace Tiger Manifesto
I'm fearless for forests! I want the products I use to be free from tiger extinction. Clearing their homes to make way for palm oil plantations in Indonesia must stop, especially when there are better solutions.
I look after myself and I want to know what's in my products. Don't make me part of the Sumatran tigers' extinction.
Yes! I want the products I love to be tiger and forest friendly.
There are solutions that don't involve forest destruction. We want clean palm oil and we ask that our favourite brands listen to our voices.
We believe immediate action must be taken to stop habitat destruction finding its way into the products we love.
We have the right to know if our favourite products are linked to tiger extinction.Celebrities who have signed the Tiger Manifesto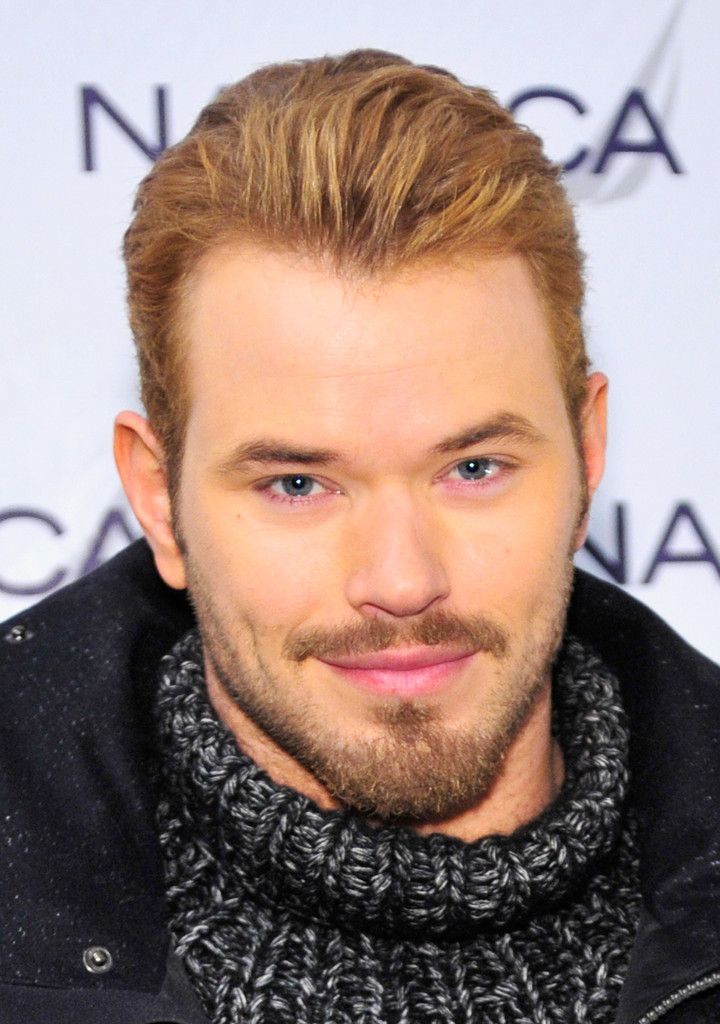 I spent three months shooting the movie "Java Heat" in Indonesia, and absolutely fell in love with the people, the culture and their wildlife. Indonesia's Sumatran tigers could disappear if we don't stop forest destruction for palm oil. Their forest home is the only place tigers, elephants and orangutans live side by side. I don't want the last forests in Indonesia to disappear, not when there are better ways to develop Indonesia's vast natural resources. Let's show the world that we are fearless for forests and join the movement to protect paradise in Indonesia.
KELLAN LUTZ, Actor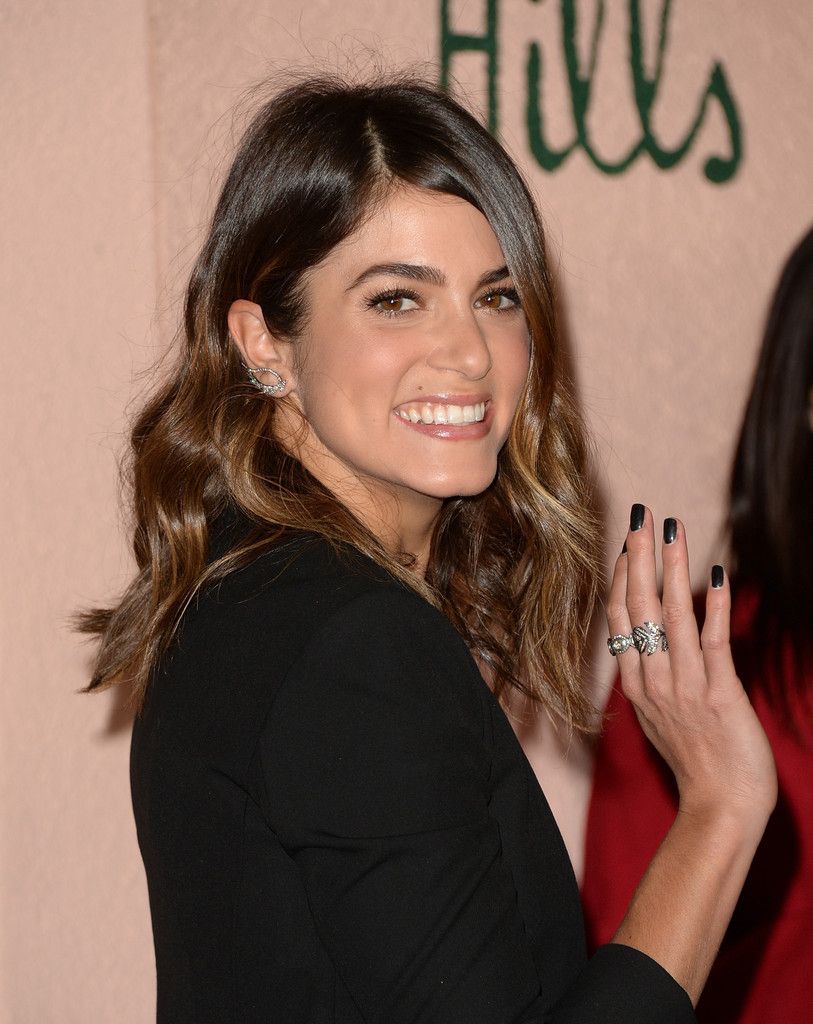 Nikki Reed, Actress
Imagine if you had to tell your children and grandchildren that you knew that the majestic Sumatran Tiger was highly endangered and you watched on with regret, but did nothing as it become extinct... We still have an opportunity, let's all join the Tiger Manifesto.
ISABEL LUCAS,
Nikki Reed, Actress There are as few as 400 Sumatran tigers left. We must all do what we can to protect their home. Please join me and Greenpeace's global movement to protect paradise.
greenpeace.org
Via
kellanlutz