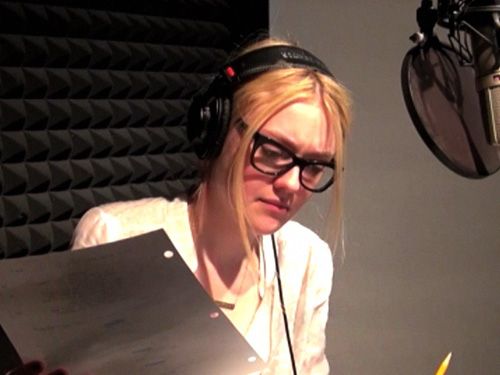 Synopsis:
All action family adventure, about one hapless bird who must learn to fulfil his destiny – adapted by super talented writer Cory Edwards.
Just when it's time to migrate to Africa, Darius, the elder of the flock, and veteran migration guide, gets injured by a big hungry cat. Yellow Bird (Gus) is on hand to hear his final secrets of flight and by default becomes the new leader of the flock. Yellow Bird has no experience of migration or leadership but he must learn fast.
Lacking faith in himself, lost in the Arctic, Yellow Bird must confront his fears and follow his instincts.
This charming family tale is a story of self-fulfilment, believing in oneself and of learning to live and work within a group. From animation studio TeamTo and designer Benjamin Renner.
ICYMI SC Films to Handle 'Gus'
Sales
| Source:
SCFilms
via
diariotwilight