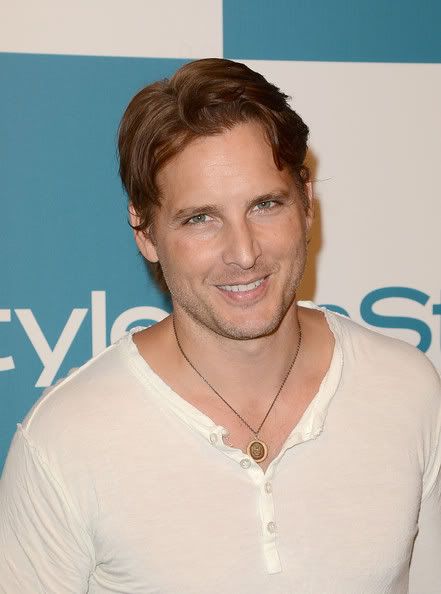 The Twilight Saga
's
Peter Facinelli
will star in
Gallows Hill
, a supernatural horror movie to be directed by
Victor Garcia
.
Sophia Myles (Underworld)and Nathalia Ramos(Nickelodeon's House of Anubis) are also in the movie, which is being produced byDavid Higgins of Launchpad Productions, Peter Block of A Bigger Boat and Andrea Chung.
Written by
Richard
D'Ovidio
(
Thirteen Ghosts
), the story follows an American (Facinelli), widowed from his Colombia-born wife, who flies to Bogota with his new fiancée (Myles) to retrieve his rebellious teenage daughter Jill (Ramos). After a car accident leaves them stranded in a rundown isolated inn, they discover the old innkeeper has locked a young girl in the basement and their decision to set her free has unintended consequences. D'Ovidio and Higgins wrote the story.
Shooting is due to being this month in Bogota, the capital of Colombia.
Mauricio Ardila and Julian Giraldo of E-NNOVVA Films are exec producing, and 
Octane, IM Global's genre arm, is handling international sales.
The South American castmembers include Carolina Guerra of A Corazon Abierto, the Latin American adaptation of Grey's Anatomy, and Colombian star Diego Cadavid.
Myles is repped by Gersh and United Agents, Ramos by Coast to Coast Talent.