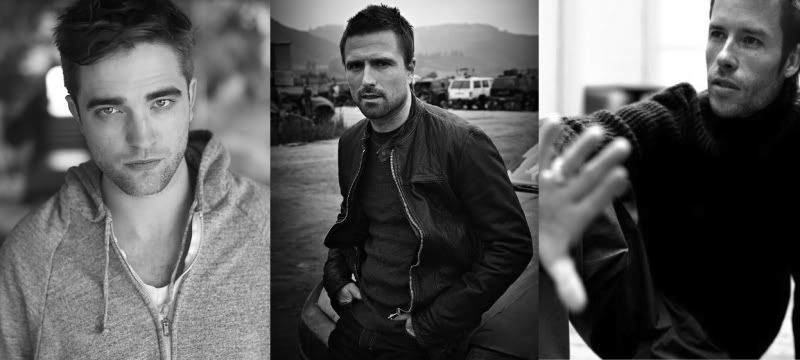 AdelaideCrew.com
are reporting that The Rover's art team have begun building sets in preparation for shooting in Feburary & March.
"Based at the lovely new air conditioned Adelaide Studios is The Rover
The Rover will also be shooting in the Flinders Ranges during February & March. I was told it has been 47ºC in the desert around there over the last few days as art department begin their builds."
Thanks to The Rover Film for the tip!
Via
spunk-ransom