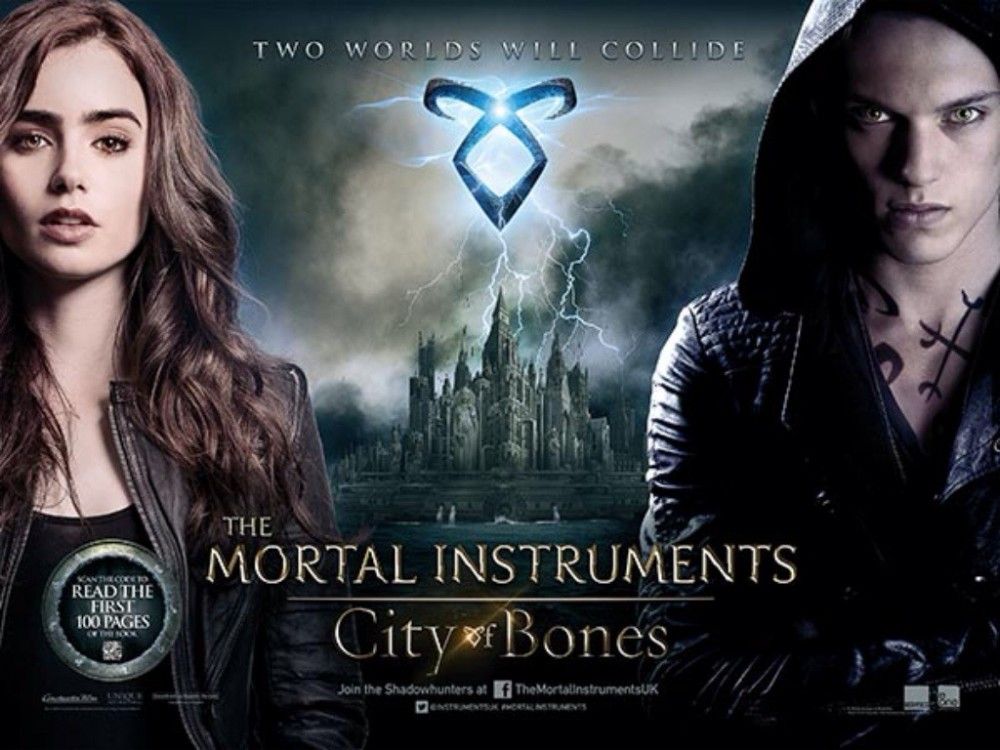 mtv
Shadowhunters: Let's raise our seraph blades in unison and slash through the "August 23" box on our calendars—that release date is, woefully, obsolete.
Sony has confirmed to MTV News that the big-screen debut of "The Mortal Instruments: City of Bones" has been moved up two days to August 21, meaning you can get your Clary, Jace and Magnus fix a whole 48 hours earlier (and exactly three months from today)!
For the uninitiated, "The Mortal Instruments" centers around Brooklyn teen Clary Fray, who discovers after her mom's kidnapping that she is a descendant of an ancient race of demon-destroying half-angels called Shadowhunters. She partners with one such warrior—the impossibly good-looking and incredibly snarky Jace Wayland—to rescue her mother, all the while learning the rules that have governed this secret society for centuries.
The film stars Lily Collins, Jamie Campbell Bower and Jonathan Rhys Meyers.